LET US KNOW HOW WE CAN HELP!
PLEASE EMAIL ORDER AND QUOTE REQUESTS TO
Featured Products
GRAND COUNTY'S COMMERCIAL PRINTER
Businesses big and small can count on MC Design & Print for any and all print/design projects. You'll get top-notch quality with the finest commercial printing equipment in the area.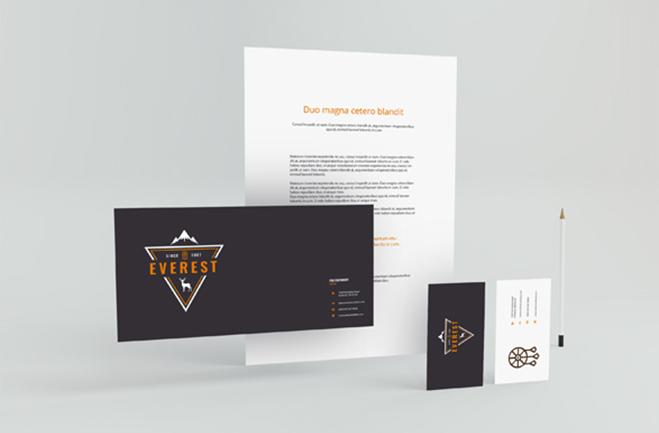 Build your brand with us
Looking for new ways to reach your customers? Want to take your brand to the next level? We work closely with companies to ensure their message is clear, and their brand is noticed and visible by customers. Consumers want brands that share their values, so we make sure we understand yours.
Learn More
We Offer...
Business Cards, Letterhead, Envelopes, Brochures, Rack Cards, Booklets, Catalogs, Postcards, Carbonless Forms, Flyers, Posters, Pocket Folders, Labels, Decals, Stickers, Banners, Signs, Door Hangers, Magnets, Table Tents, Tickets, Invitations, Newsletters, Full Bindery Services, Folding, Scoring and much more.
We can do it all
MC Design & Print is committed to making it easier for you to order print, with our excellent service ensuring it's simple to order.

Quality Printing
Our goal as a business is to always to exceed our customer's expectations. We're proud of our work, and know you'll be proud of your print.

Fast Turnaround
You can always trust MC Design & Print to come through for you quickly and without hesitation. You don't have to sacrifice quality, or settle for a less professional appearance when you have a tight deadline.

Mailing
Need to helping getting your message out? Our team is equipped to handle all your mailing needs; from list acquisition and management to ink jetting, mail sorting, and delivery.

Bindery
Big impact comes from a strong finish, and our bindery department won't let you down. Whether its a particular coating, cutting or folding options you require, we have the capabilities to put on the final touches.